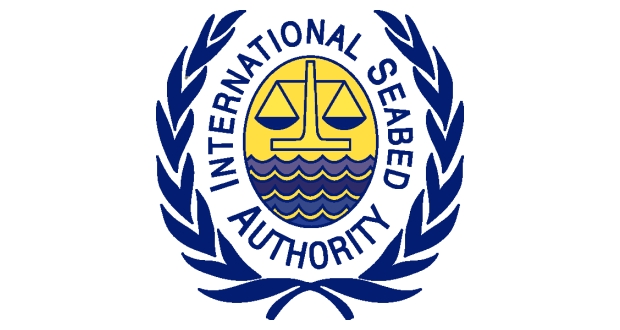 China Ocean Mineral Resources Research and Development Association (COMRA) in accordance with its Contract for exploration for cobalt-rich ferromanganese crusts signed with the Authority on  29 April 2014, is offering two (2) training positions to candidates from developing States to participate in an engineering programme in either Beijing or Changsha, China.
The training will be for a duration of one (1) month and is scheduled to commence during the second half of 2018.
Candidates must meet the following requirements:
Education: Bachelor degree (or higher) in mineral processing or mining engineering.
Language: proof of good verbal and written English
Health: proof of being in good health
Age: under 45 years of age
Other: proof of some capability of performing scientific research or marine management.
COMRA will cover the following costs: international round-trip (economy class), local transportation meals and accommodation during the training in China.
Trainees selected for the programme shall sign a confidentiality agreement with COMRA.
One of the Voluntary Commitments made by the ISA at the UN Ocean Conference 2017 was Enhancing the role of women in marine scientific research through capacity building and the ISA therefore strongly encourages suitably qualified females to apply for these training opportunities.
Applications should be submitted by email, in one of the official languages of the International Seabed Authority to training@isa.org.jm by the 28 February 2018 deadline using the following forms:
Application form ( docx | pdf ) to be completed by the applicant;
Nomination form ( docx | pdf )  to be completed by the institution or governmental department.